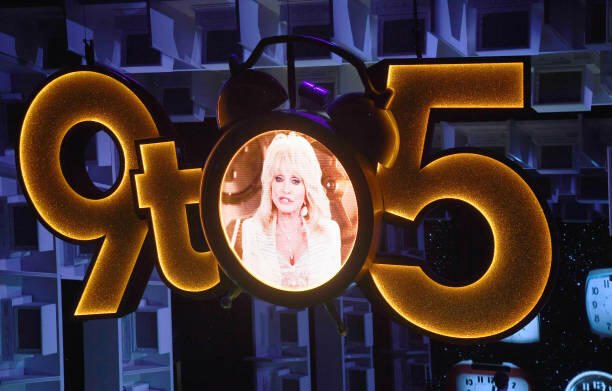 If you thought that you were never going go get a sequel to 9 to 5, get ready to be excited because Dolly Parton says she is expecting shooting for the new movie to start very soon.
Dolly and original co-stars Jane fonda and Lily Tomlin will return to help a group of young women with their own problems in a modern office.
It seems after a quick rewrite this could be in production very soon.
Are you excited?
Photo: Getty Images/Dave J Hogan